The League of Entrpreneurs
Unlock your potential with our extensive range of professional courses
Designed to provide you with the skills and knowledge to excel in today's competitive business landscape.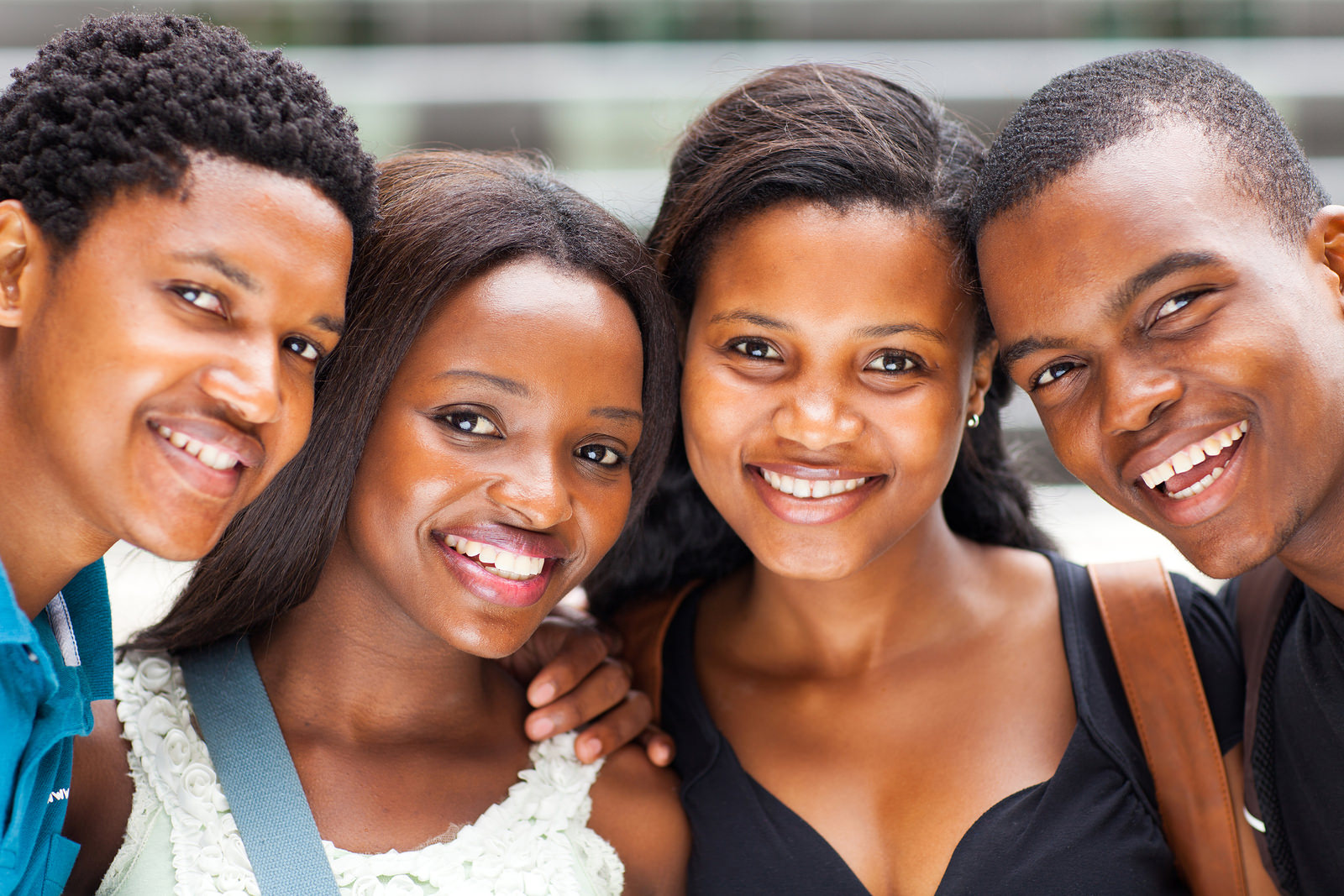 Empowering Tomorrow's Leaders Today
The League of Entrepreneurs is a renowned micro-credential company, offering over 160 professional courses to help you upskill, advance your career, and stay ahead in your industry.
We are proud to bring you top-quality training and certification, with our implementation partner being K-AISWAM of the Centre for Capacity Building and Innovation under Kwame Nkrumah University of Science and Technology (KNUST).
Certification with Prestige
Upon successful completion of a course, you will receive a professional certificate signed by the Vice-Chancellor of KNUST. This prestigious certification serves as a testament to your commitment to your professional development and personal growth, setting you apart in your industry.
Fast-Track Your Learning Experience
Benefits of our Courses
Our courses are designed to provide an intensive learning experience, with a duration of just 2-3 days. This allows you to quickly acquire valuable skills and knowledge that can be immediately applied in your professional life.
Join the Next Cohort of Game Changers
Don't miss out on the opportunity to become part of our thriving community of professionals. Applications for the next cohort are now open. Take the first step towards unlocking your potential and explore our range of courses today.
Our Partnership with K-AISWAM
The League of Entrepreneurs is proud to partner with K-AISWAM of the Centre for Capacity Building and Innovation under Kwame Nkrumah University of Science and Technology (KNUST), one of the most prestigious universities in Africa. This collaboration enables us to provide our participants with access to certified tutors, cutting-edge research, and a wealth of resources, ensuring a high-quality learning experience.
Together, we are committed to fostering a culture of continuous learning and innovation, empowering individuals to make a lasting impact in their chosen fields.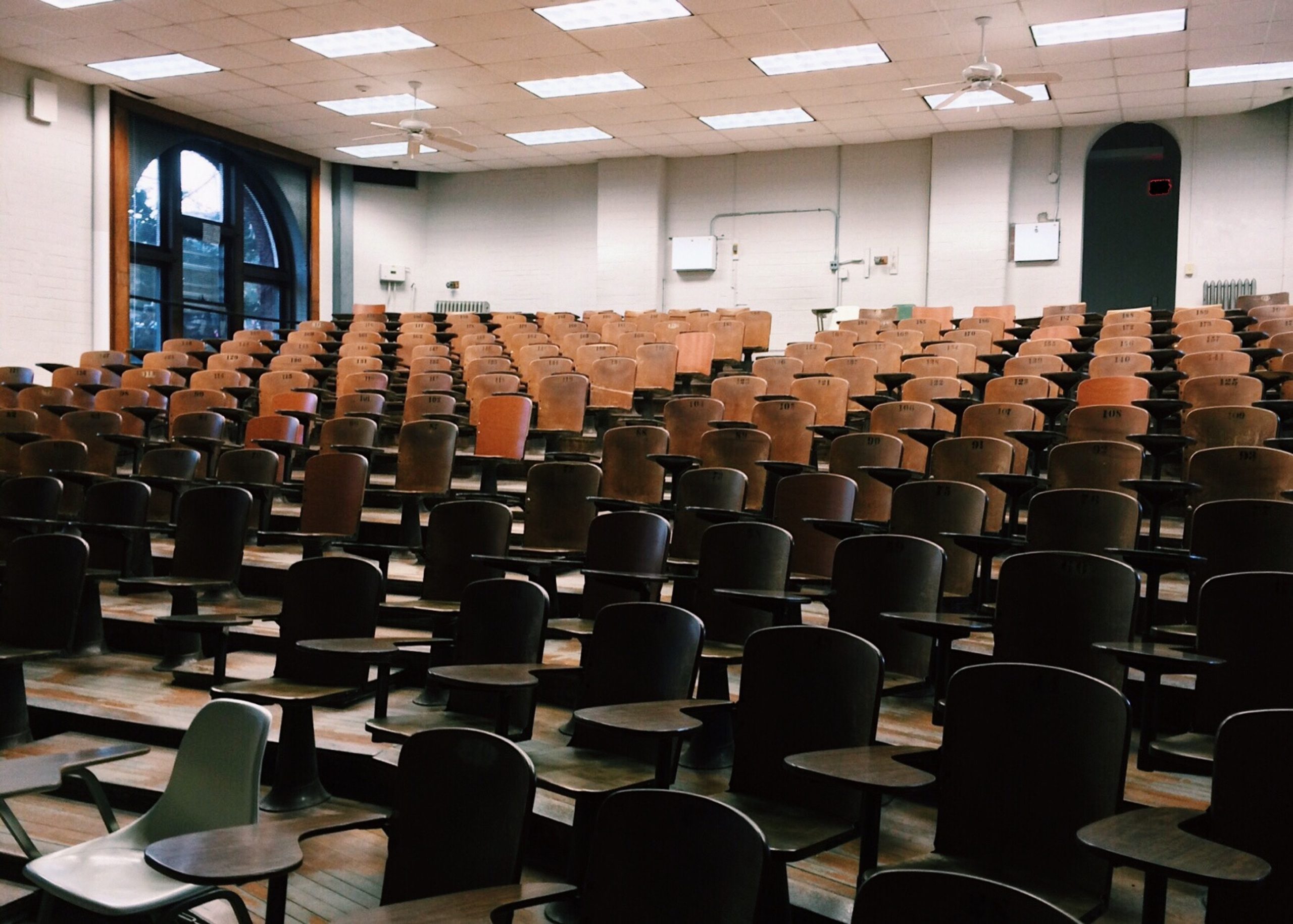 Our Journey: The League of Entrepreneurs
The League of Entrepreneurs was founded in 2017 and is a duly registered entity under the laws of the Republic of Ghana. The League was founded with the vision of empowering professionals by offering high-quality, industry-relevant courses that promote personal and professional growth. Over the years, we have expanded our range of courses and strengthened our partnerships, solidifying our position as a leading micro-credential company.
Mission, Vision, and Values
Our Mission
To equip professionals with the skills, knowledge, and confidence required to excel in their careers, drive innovation, and contribute to the betterment of their industries.
Our Vision
To become a trusted partner in professional development, fostering a global community of empowered, forward-thinking individuals who are equipped to tackle the challenges of the modern business landscape.