The MIG core culture is one of creating sustainability development models, building communal equity, and a culture that prioritises the Triple Bottom Line. As the company expands across communities, countries, and continents, environmental sustainability, social impact, and inclusive governance have equally grown to be at the forefront of our internal and external decisions. 
The company seeks to be a prime example and leader in the Social Impact and ESG space, displaying and demonstrating that protecting the very planet that makes investments possible and profitable is more sustainable in the long term than doing the opposite. 
MIG establishes its leadership in this space through its governance structures and by instituting a functional Social Impact & ESG division (The MIG Foundation) that will ensure that our ethics and the MIG Goals are safe-guarded and iterative enough to meet the nuances in global standards.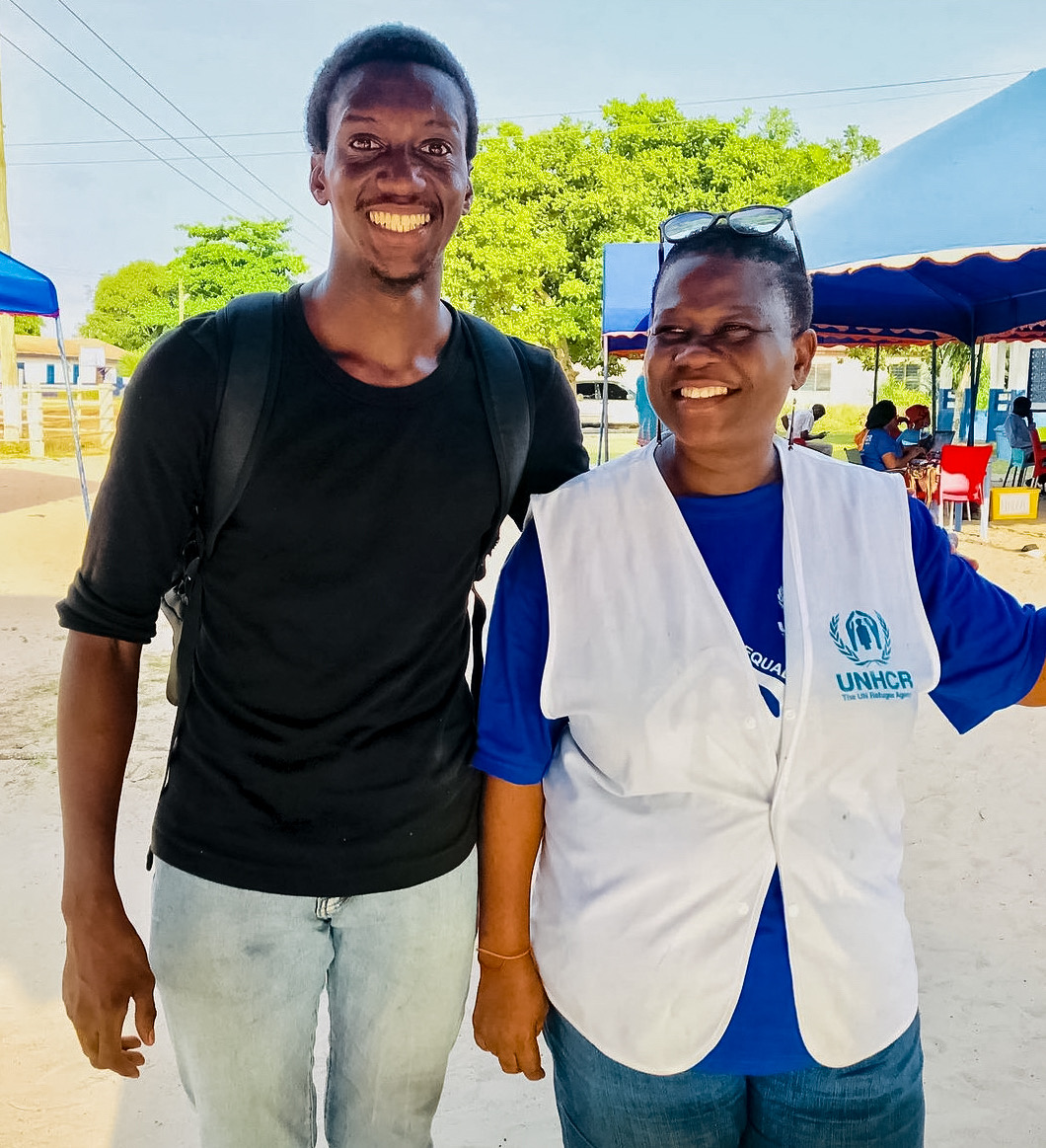 The MIG Foundation is MIG's Social impact and ESG division. 
We recognise that conventional corporate social responsibility is not communally beneficial in the long term; its applications, while positive, oftentimes fail to promote sustainability development. Merging business training boot camps with access to business services, micro-insurance and other impact products and impact services means the creation of more robust businesspeople, a community's increased economic power, and the ability to grow and access larger economic opportunities.
Once a people become empowered, skilled, up-skilled and re-skilled, suddenly, their labour value and inputs to societies and indeed to themselves become immensely and immediately tangible. The MIG Foundation safeguards the MIG Goals and validates MSMEs that, through their contribution to the MIG Goals, make it to the MIG Business Club.