Sustainability Development Models

Our USSD framework compartmentalises prospects and categorises them based on data points like need, location, business type, et cetera. The millions of prospects across the African continent and the world are immediately exposed to business opportunities, as well as our virtual marketplace that allows commerce across our different economic blocs.

MIG, our Investor Network, our Corporate Partners and you are also able to better devise more bespoke means of collaboration based on collective and well-categorised data towards streamlining product & service delivery, impact assessment as well as realistic projections. This is the bedrock of us contributing to the so-called micro-economies across the globe!
REGISTER for impact products and services by dialling the following shortcodes in the countries below: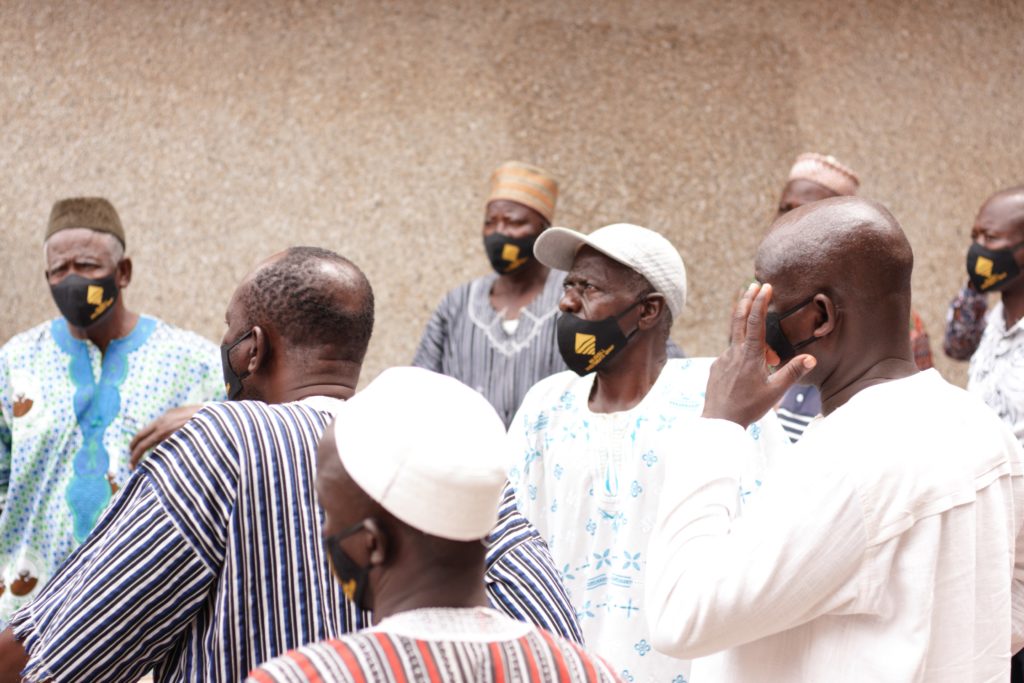 We are in constant communication with a market that is far-reaching. We found it best to build a networking infrastructure that is based on USSD technology – a data light, fast, and efficient way to communicate with anyone from every corner of the earth.
Our USSD codes vary from country to country but are all operated from one interface. This means, with one click of a button, impact services & products, yours and ours, will be within the easy reach of millions!
A feedback loop, through simple surveys initiated and executed through USSD, is one of the cost-effective but efficient ways to learn about your service or products from millions. All of this is in a constant state of preparedness for use.
We truly believe we're building the right tools for when you seek sustainability and growth (new products, new markets and new customers), an increase of capital (savings from sustainable operations and premiums for greener products) and a reduction of risk.