We are always on the lookout for talent, for people that make the impossible, possible. Our employment perks are not the main attraction - the actual job is
Our projects impact millions of people all over the world. We love creating real impact! You would too.
We are the kind of people that learn a lot from each other, and then go have a drink after work.
We focus on what gets done; that's what's important. In the new normal, we choose to be target-driven.
A healthy lifestyle simply means doing things that make you happy, feel good, and get employee satisfaction.
We plan trips abroad to ease off when yearly targets are exceeded. We really are buddies outside of work.
Performance-based bonuses. Marriage bonuses. Honeymoon bonuses. New baby bonuses. Your stability is our stability.
No one man can whistle a symphony; it takes a whole orchestra to play it. The people that make MIG work share in the mission and vision of our company.
MIG, our global network and the impact we strive to achieve are lovingly built, steered and sustained by these folks below, alongside countless others within our impact network. With over 100 years of combined experience, we've got a well-seasoned team at the helm.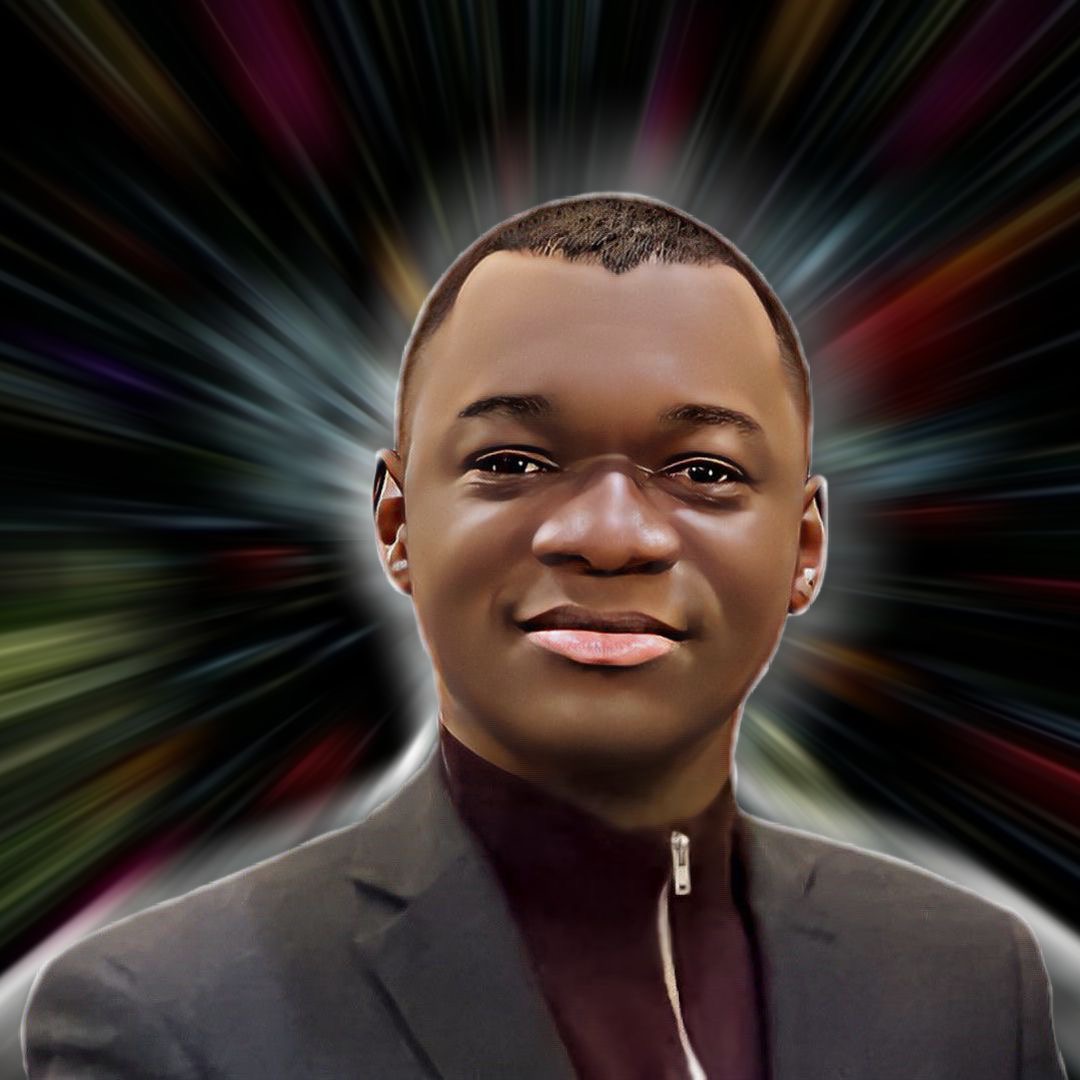 Dr Maxwell Ampong
Chief Executive Officer (CEO)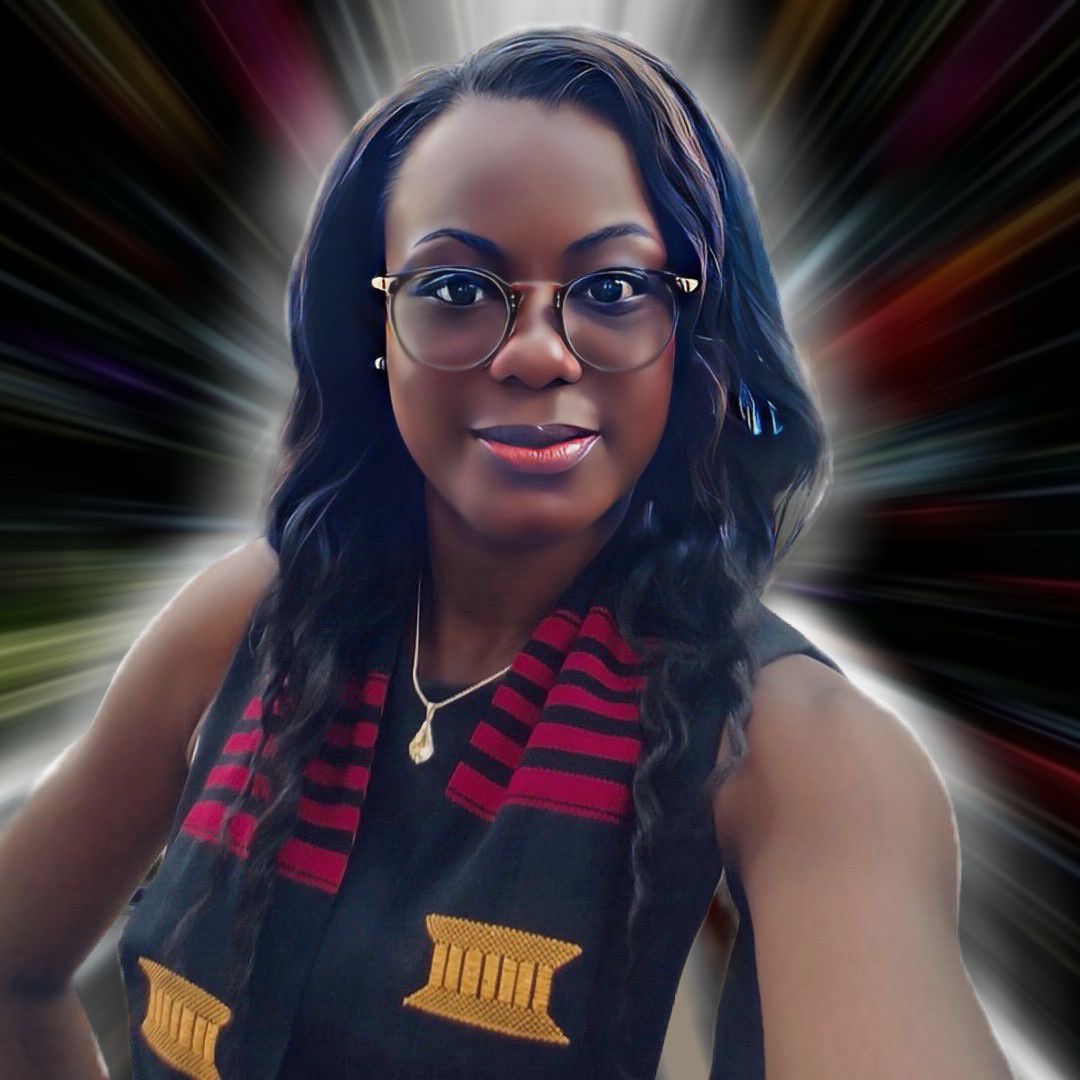 Dr. Abigail T. D. Anyomi
President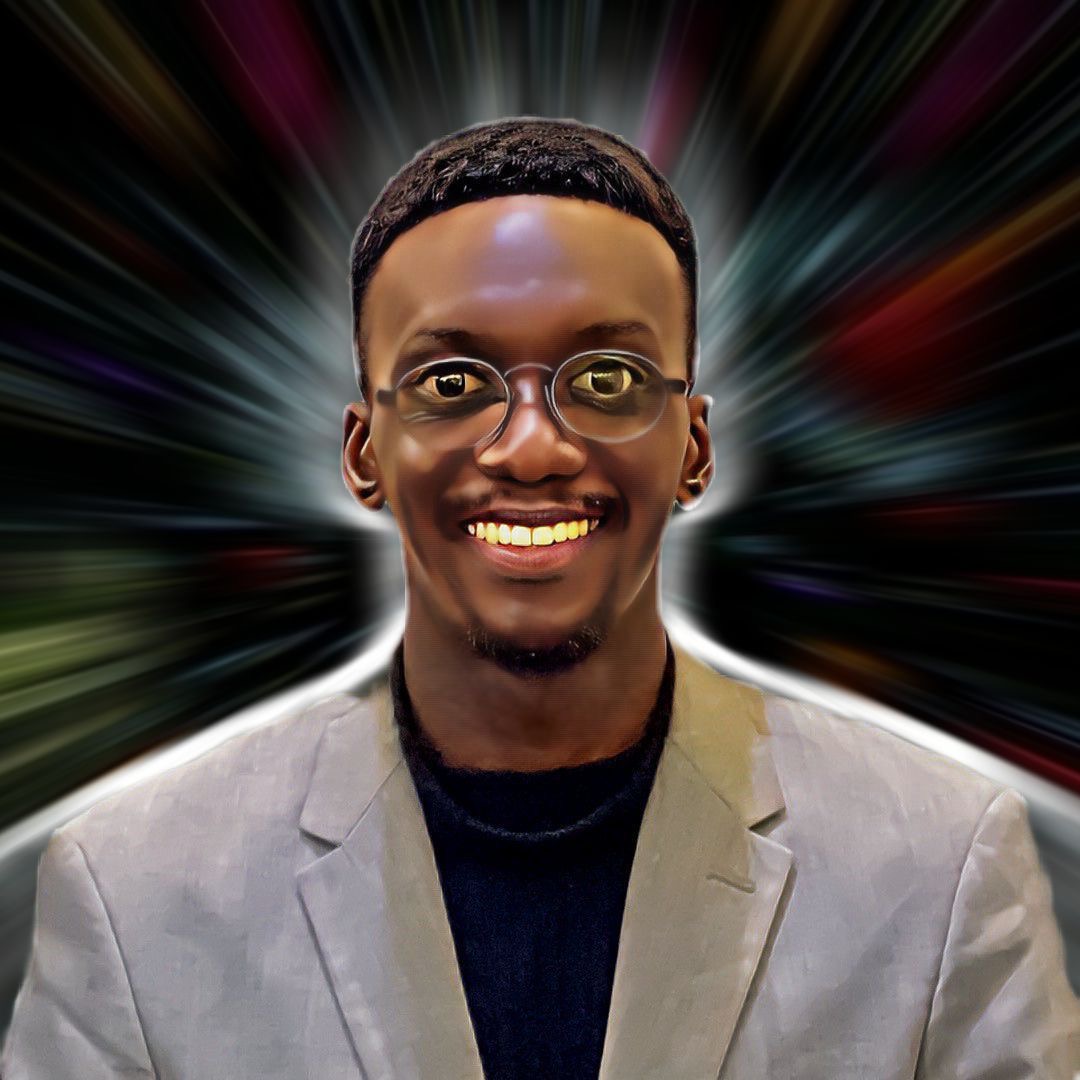 Rya G. Kuewor
Director of Social Impact & ESG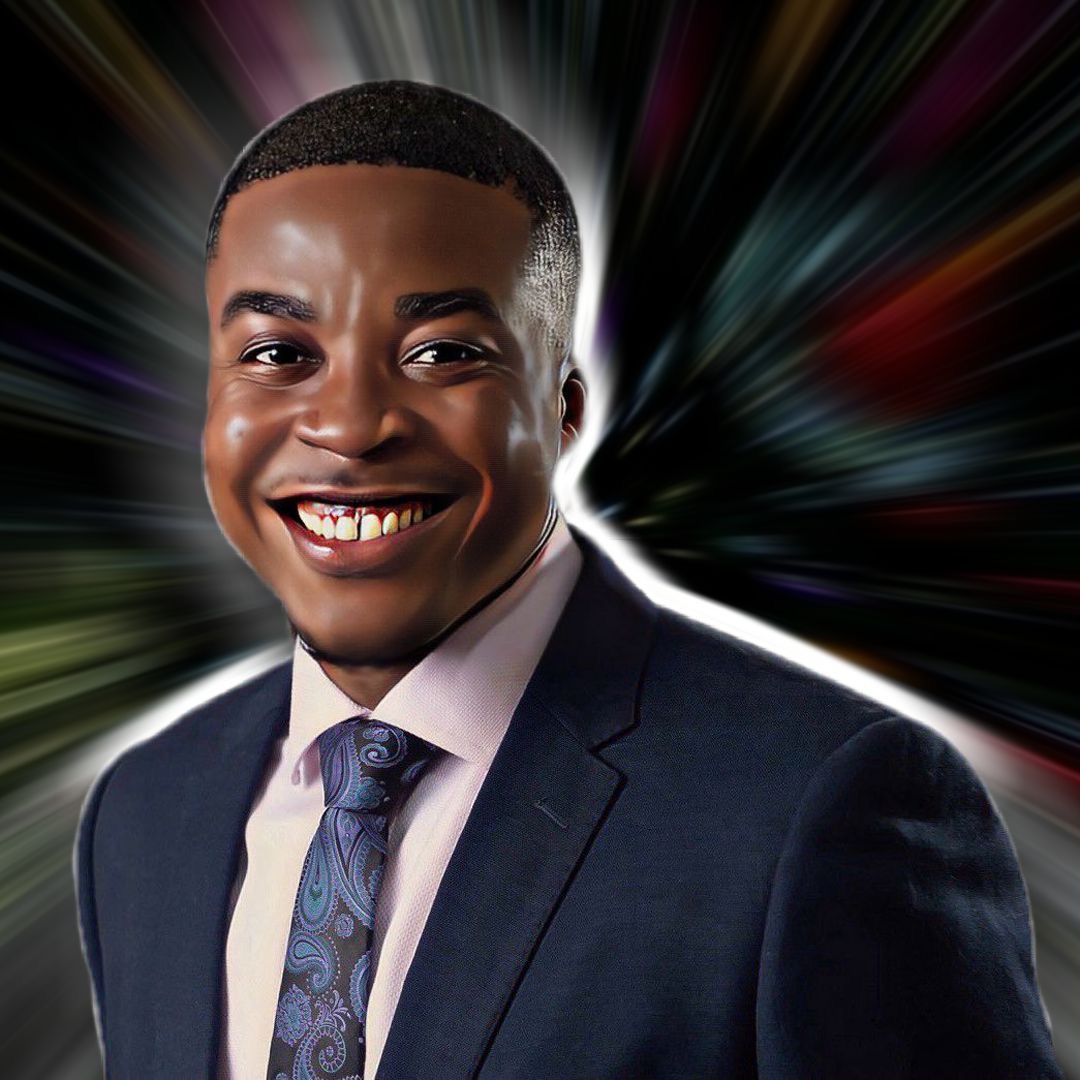 David Acolatse
Chief Data Officer (CDO)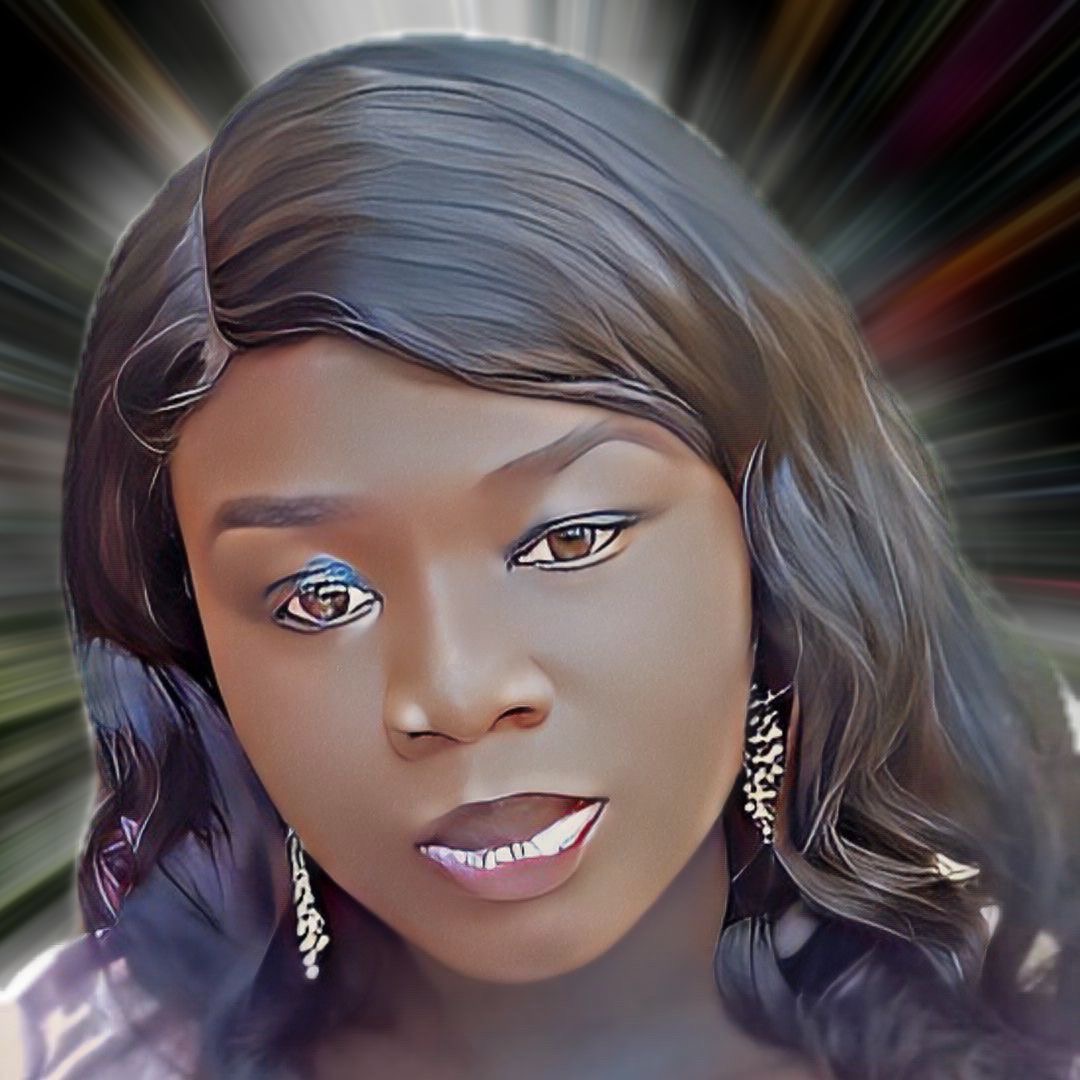 Lucy A. A. Koranchie
Operations Manager (OM)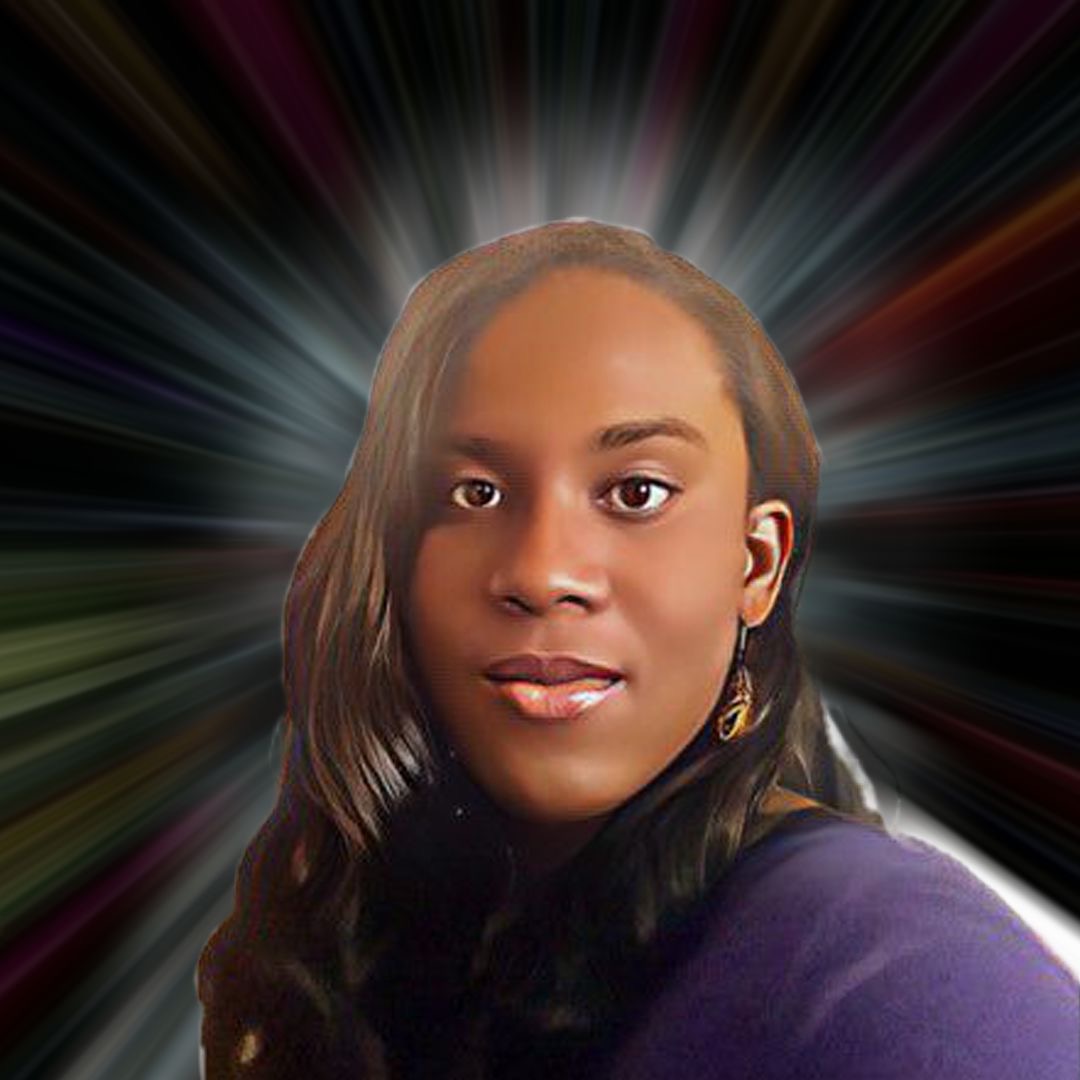 Yvonne N. Ampong
Chief Financial Officer (CFO)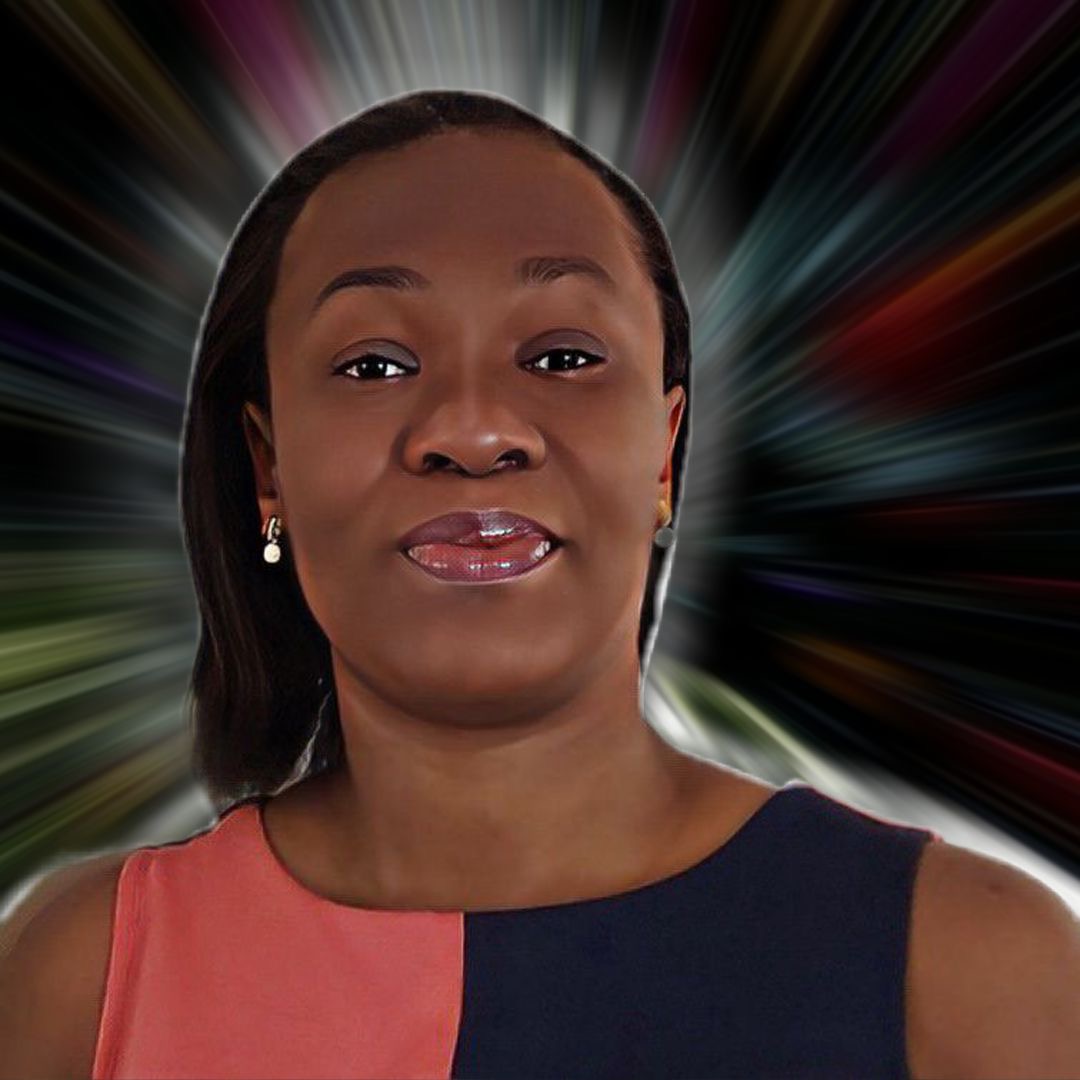 Dr. Jane Afriyie-Mensah
Chief Medical Consultant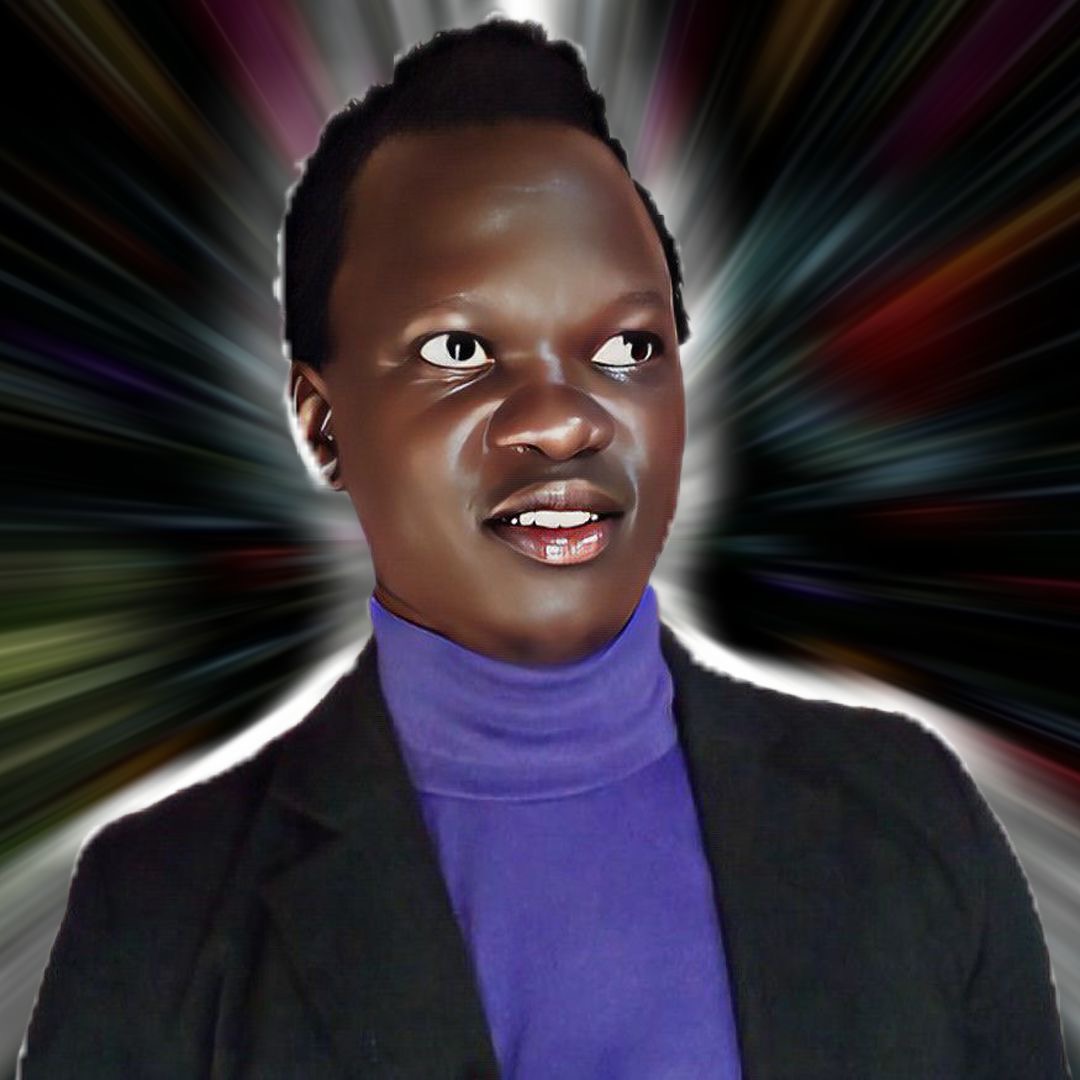 Dak Malual
Research & Development Officer (RDO)